Wanna exchange links and feature as my blog buddy on the sidebar?
Then just leave your name and web address in the contact form below and I'll add it after I see my link on your blog. I accept everyone!
Alternatively you can follow me on Bloglovin' where I can follow you back :)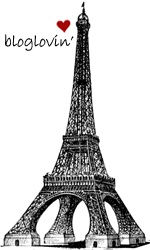 Does your site use buttons?
If that is the case then feel free to use this button below to link me back on your blog! Just 'right-click > save as' and link it back to 'http://www.kekidoll.com'
Thank You!
-Kekidoll xoxo
——————
Links Exchanged